moveon.org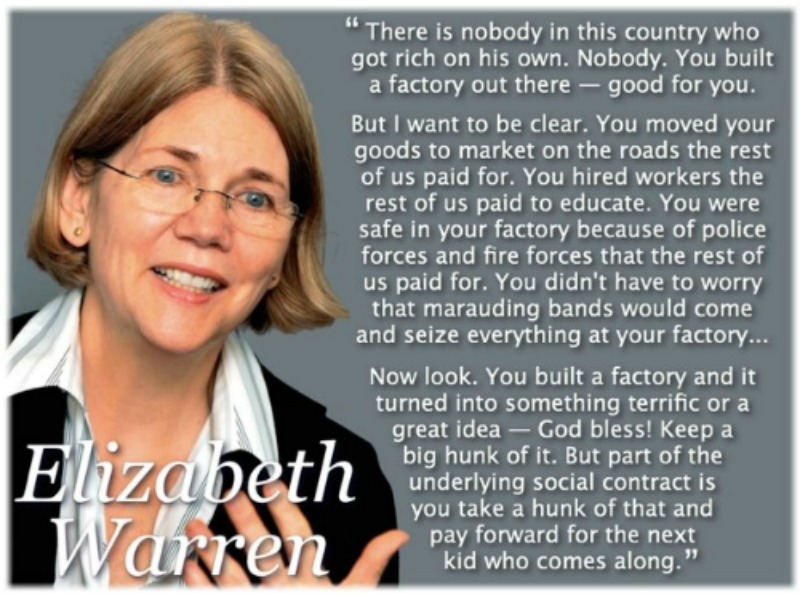 Perhaps the lesson for the wealthy that trashing the social support is trashing self will soon be apparant. The writing is on the wall, and the night is falling.
No less of a Robber Baron than Henry Ford said (paraphrased) if I pay my workers enough to afford a car they will buy one and support the economy. The other car companies had to follow and for better or for worse the American economy was built on the automobile and the auto workers. Short lived as all progress is, by the late 20's wealth was moving up again and Hoover was attached to informal communities all over the country.
I recently read an article that by the end of each month even Wal-Mart is finding out that starvation wages can't even buy the cheapest shit in town.